Welcome to the Learning Through Play blog spot! We are excited to bring awesome content to our wonderful Learning Tree families and customers.
Welcome! Thanks for finding us and staying awhile!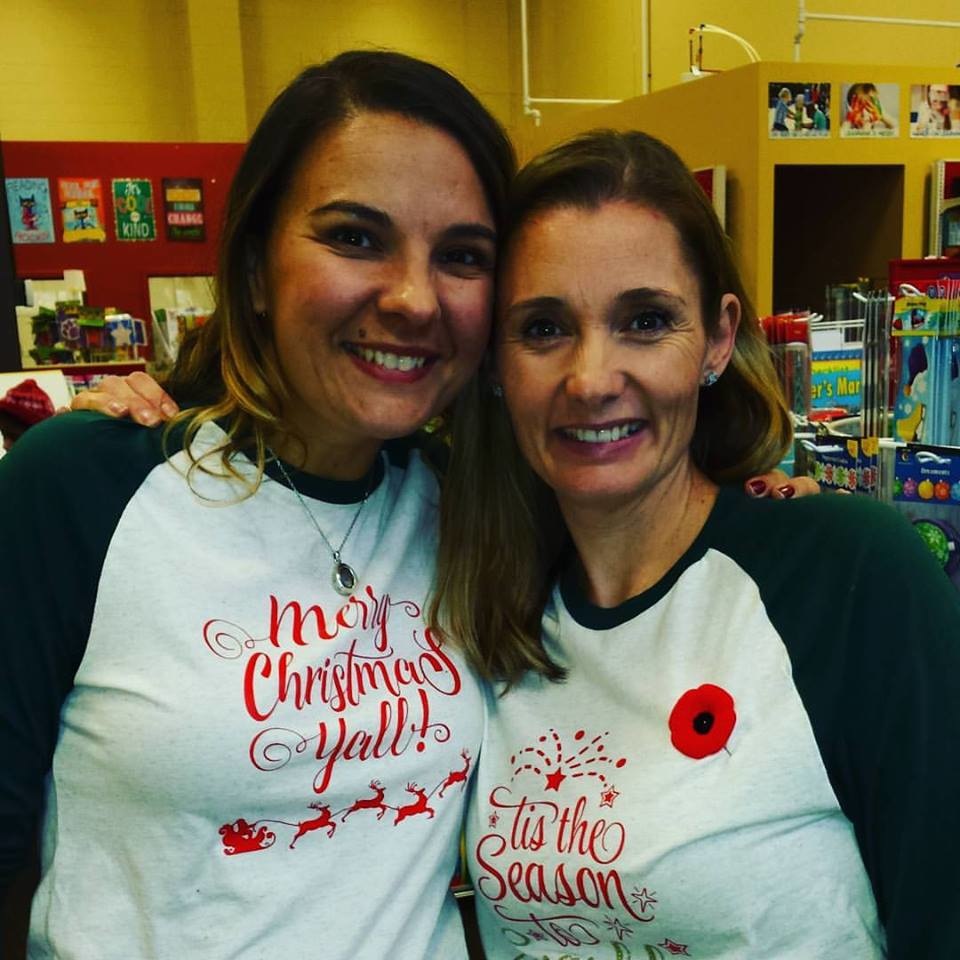 We are Learning Tree Educational Store, a locally owned, Burlington-based business. Our store and the programs we offer was born of our passion and love for education and life-long learning.
We appreciate the support of our Learning Tree families and customers and strive to provide top-quality, affordable products that make learning fun!
On this blog, we'll aim share with you our passion and knowledge for education, family life, connecting with your children, behavior challenges, diverse learners and much more. We invite you to respond, add comments, make suggestions and even disagree - with one caveat:
Please keep comments relevant to the conversations taking place, maintain respect for all those involved and contribute value and depth to the discussion.
Thanks for stopping by and stop by often!