Report time can be exciting for some children and quite concerning for others. Learn tips and strategies for talking to your child about the progress report and using it as a tool to determine a path for academic and social growth.
In this neck of the woods, Ontario Progress Reports are on route home. Parents across the board will see kids either running through the door waving that pale brown envelope excitedly, or they'll have to dig it out of their slightly soggy backpack. Be mindful that for some children, especially those experiencing some challenges in school, report time can be stressful.
Here are a few suggestions on how to make the most of these progress reports. Let's set them up for success and take a positive approach.
Look for the positive...whether it be in the Learning Skills or academic subject areas, focus on a success or improvement. Resist the urge to quickly scan and find the 'undesirables'. "Wow! You must be so proud that that!" "I love how your teacher noticed what a kind friend you are."
Address areas of need...once you have highlighted the positive, talk about the areas that are more challenging. Begin an open and safe dialog, "Tell me how things have been going in math..."; "How can I support you better in science so that it's more manageable for you?"
Make a plan...If there are areas of need, set a goal and make a plan. Help your child to understand that her/his success and confidence is just as important to you! What resources, support, or outside assistance will you need to meet this goal?
Use the teacher...We become teachers because we love to help children reach their full potential. Use us to help! If you are unsure how to support your child at home, ask the teacher for some suggestions.

Read the comments...

k

now

that a considerable amount of time goes into writing, reviewing and editing the comments. Teachers are aiming to inform parents (while staying within the confines of a neat little box) of your child's areas of strength and need. Take the time to read (and read again) the comments to understand what the teacher is observing at school. These can serve as a jumping off point during the teacher conference as well.
These reports are a snapshot...please remember that these reports are designed to keep families informed of the child's progress from September till now. If you child receives a level that is less than desirable, it does not mean they have failed. Rather, it indicates that your child still has more to learn. Teachers and families will provide opportunities to assist her/him on the journey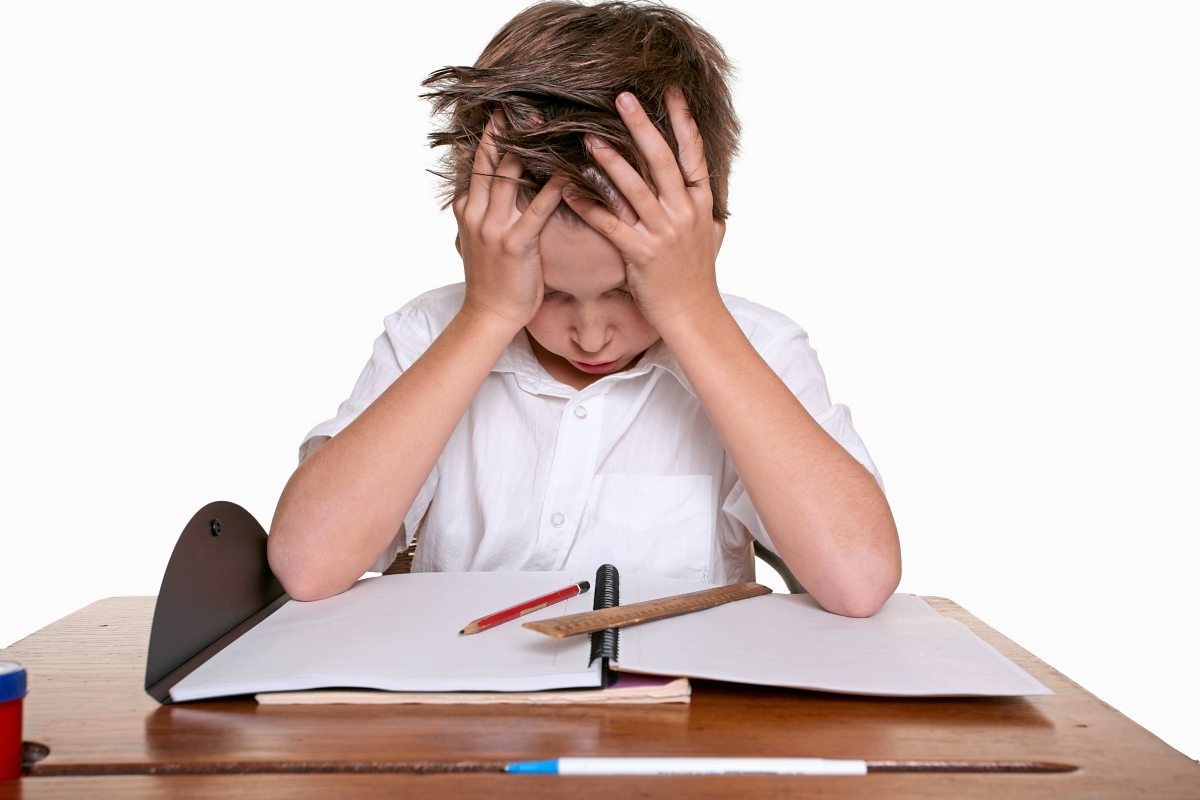 These progress reports should not really come with any huge surprises. Most teachers will have made contact via email, phone or in person, to express any large concerns they may have. If this is not the case for your child, request a time with the teacher to chat about that.
An open, respectful, and ongoing relationship is the best way to keep expectations consistent and more importantly, support your child.
All the best,
Amy